The Hollywood career of Joy Morrissey the Tory candidate for Ealing Central and Acton

Joy Morrissey (right) in the 2009 film Geek Mythology
While her opponent Rupa Huq can point to a celebrity sister and brother-in-law, the Conservative candidate for Ealing Central and Acton Joy Morrissey may be able to outdo her having worked with some A-list celebrities during her brief career in Hollywood.
Under the name of Joy Boden she appeared with Marisa Tomei in the 2007 TV movie The Rich Inner Life of Penelope Cloud and then in a short film Only One Can Play directed by William Morrissey who is now her husband.
In 2009 she played the female lead in sex comedy Geek Mythology in which complications arise when a nerdy inventor discovers an ancient artefact which makes him irresistible to women. The film received indifferent reviews but you can judge for yourself if you are an Amazon Prime subscriber where it is available for download.
She also has a producing credit on the 2011 film The Entitled which features Ray Liotta and for which her husband was the writer.
However, she decided to give up Hollywood to become a Councillor with the London Borough of Ealing representing Hanger Hill ward.

Joy Morrissey in a scene from Geek Mythology
When we asked her what possessed her to do this she said, "I loved working in the performing arts and line producing but it was actually my very difficult an high risk pregnancy where I was on bed rest most of the time that in the end made me rethink my career. After deciding not to go back to work in the film industry after having a child I actually looked at going back to get my PhD in international development but got involved with the local Ealing Conservatives and one thing has led to the other and here we are ."
The contest for one of the country's most marginal seat has become quite fractious with Ms Morrissey threatening legal action over what she describes as lies in Labour party campaign leaflets. She is objecting to an implication that she supports the closure of Ealing Hospital and that she favours a 'hard Brexit.' She voted Leave in the EU Referendum saying she did so because of what she believed to be the democratic deficit in Brussels. She is now adamant that Theresa May must be the person overseeing the Brexit negotiations.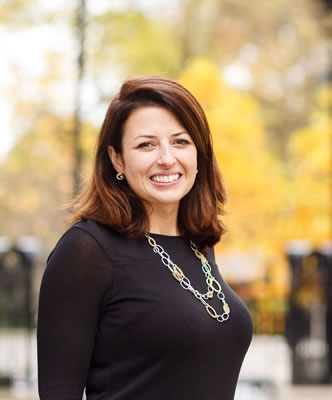 She has lived in Ealing for the last eight years with her husband and daughter. On 8 June she will be looking to overturn a Labour majority of just over 200 votes.

June 3, 2017