Suspected of flying drone over Wandsworth Prison with her boyfriend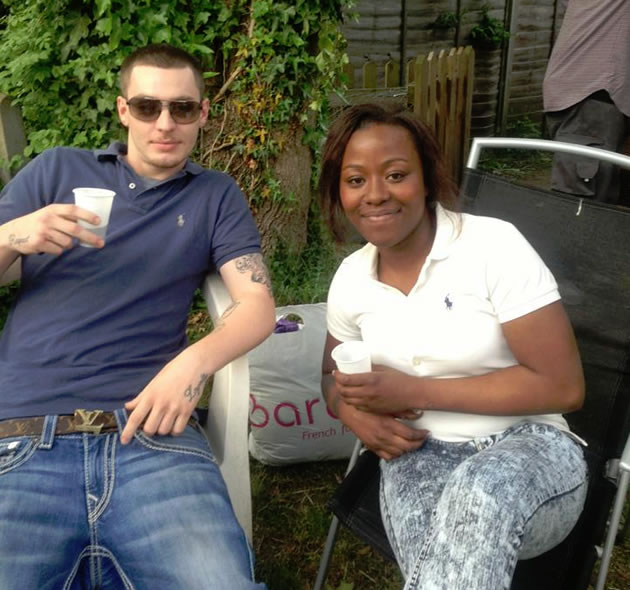 A nursery nurse from Acton has been named as the person killed in a car crash in the early hours of Tuesday morning (9 August).

25-year-old Acacia Smith died when the car she was a passenger in smashed into a wall and burst into flames near Wandsworth Bridge Road in Fulham. Her boyfriend Craig Kearney who was driving the car is currently in a critical condition in hospital. The car had earlier been pursued by police after being spotted in the vicinity of Wandsworth Prison. They were responding to a report that a drone was being flown over the prison grounds.
The former Acton High School pupil also known as Caysha had worked at a number of nurseries around the Acton area. Her friends have said that they have no idea what she might have been doing in the area of Wandsworth Prison at that time of night. Reportedly a drone was found in the wreckage of the car the couple were driving.
A spokeswoman for HM Prison Service, "On Tuesday 9 August, staff at HMP Wandsworth alerted the Metropolitan police to a drone flying in close proximity to the prison, as is standard practice".
A formal investigation into the circumstances of the crash has been launched by the police watchdog.
The Metropolitan Police are not making further comment on the circumstances of the crash at this point.
August 13, 2016